The firm is having its area of operations in the following fields: –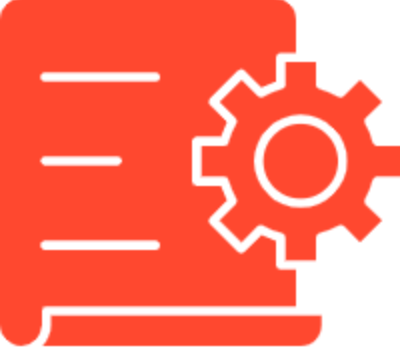 Statutory audit under various statutes, Internal Audit, information system audit, management audit, and fraud investigation.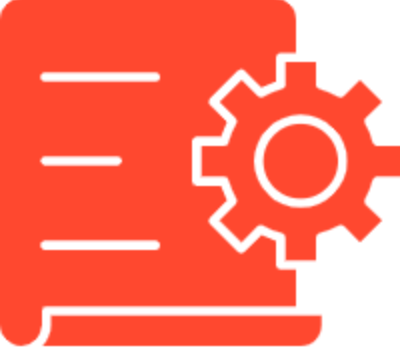 Investment Related Services
Project financing through means of Debt, Equity, PE Funding, Investment & Portfolio management.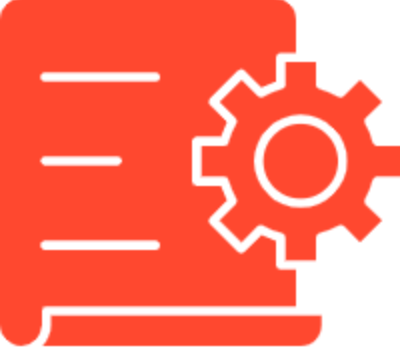 Management Consultancy & Corporate strategy planning
Services related to strategic business planning, valuation, joint ventures, mergers & acquisition, QMS implementation & compliance, and operational management.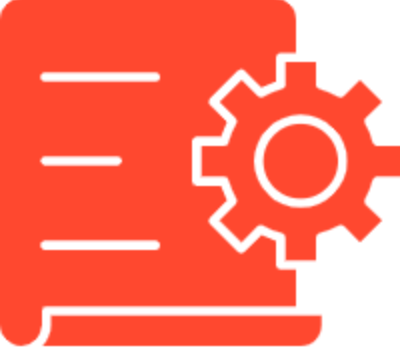 Information technology, ITES and business support related services
Information technology infrastructure development, systems requirement, designing, development, testing & implementation, Information Security Analysis & Audit and related services.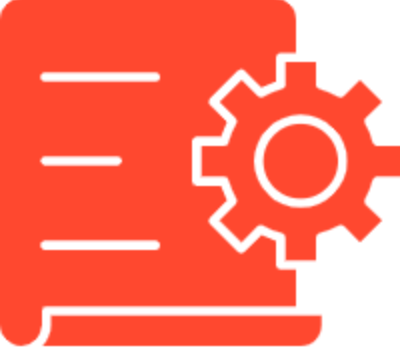 Statutory Compliance related services
Services related to direct taxation, Indirect Taxation, Labour laws implementation & Compliance (Industrial Disputes Act, Shop and Commercial Establishment Act, EPF, ESIC, Bonus Act), Corporate Laws (Company Law, Trade mark & Copyright matters), Accounting and related compliance (IAS, IFRS).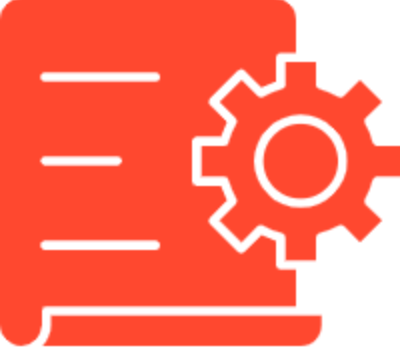 Detailed project report preparation & implementation
Services related to detailed project report preparation, detailed analysis, and monitoring implementation. Preparing documents for availing government incentives and benefits
available to industrial units under different schemes.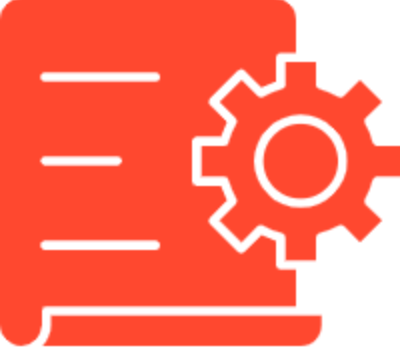 Project Management Consultancy
Services related to integrated project lifecycle from Conception, PreFeasibility Study, Planning & Designing, Documentation, Approvals, Construction, Deployment and Support. We provide services related to detailed project report preparation, detailed analysis, consultancy related to document preparation and submission for Bank Finance, Venture Capital Fund and Government Incentives.